Are you walking around feeling worn down, tired, moody, & like you can't keep up with all the things that #momlife demands?
I bet you've put yourself on the back burner for too long, is that right?
__________________________________

Do you struggle with:
low energy
being easily irritated by small problems
feeling used or unappreciated
difficulty sleeping
PMS or painful periods
anxiety or depression
low libido


Sound familiar? Burnout Buster teaches you tools to keep burnout & hormone imbalance at bay for the rest of your life.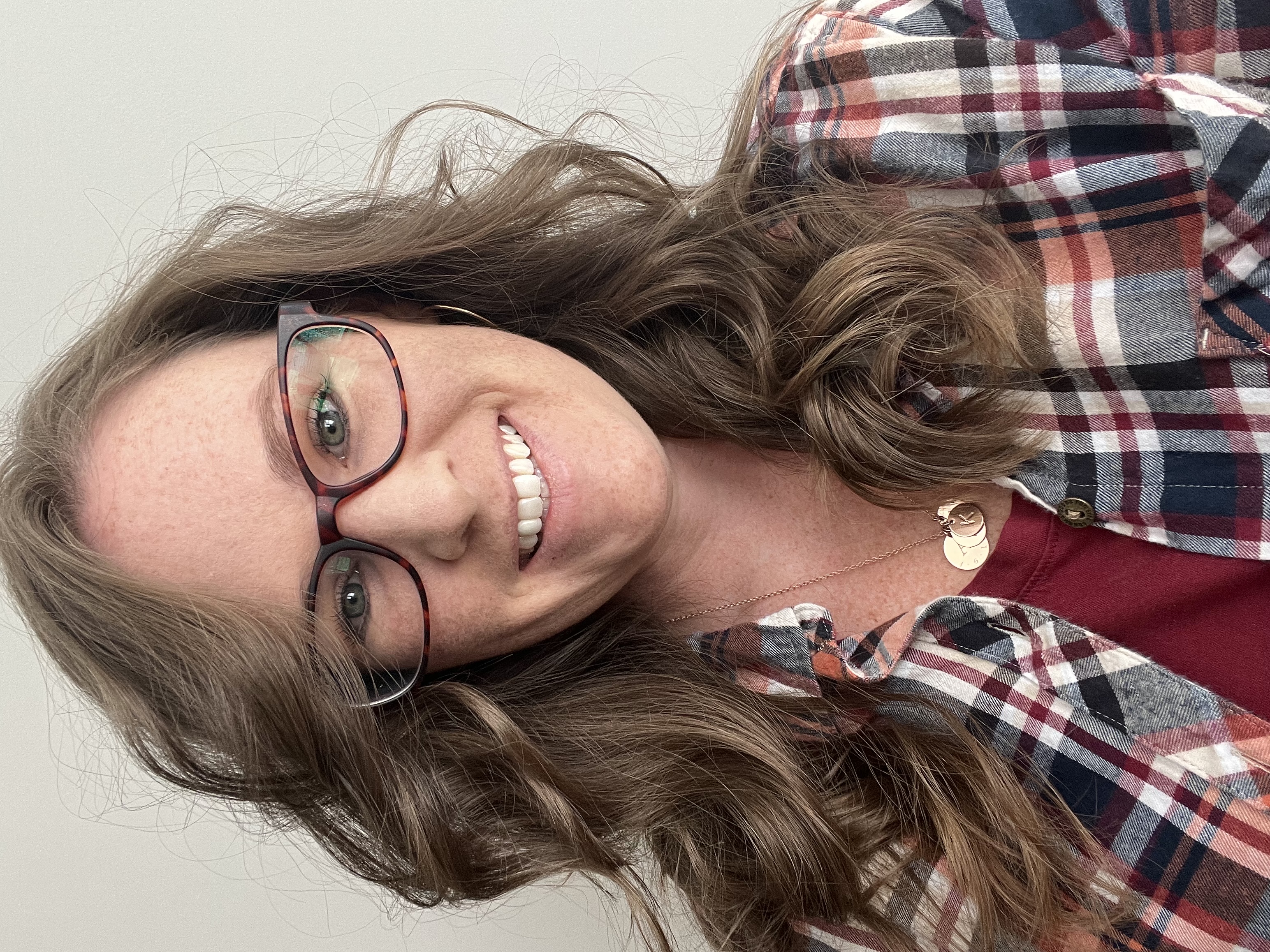 I've been exactly where you are & I know how to help you.
I'm Vanda, and I specialize in helping busy moms like you overcome burnout and hormonal imbalances, to stop feeling so drained, start feeling calm, & start enjoying life again.
I've been working in health & wellness for the past 13 years. I started out working in my community hospital as a nurse's aide while I worked my way through nursing school, spent years in direct patient care, & later transitioned into a nurse educator role.

A little over two years ago I discovered the world of functional medicine & was hooked! I decided to continue educating myself on functional medicine methodology, obtained a certificate from the Institue of Functional Medicine and continue now attending continuing education classes regularly.
I decided to help moms bust their burnout & fix their hormone imbalances because I was tired of hearing from women that they were being dismissed by their providers when they expressed concern about symptoms that are disrupting their day-to-day life!
Meet Burnout Buster my 12-week coaching program!
Burnout Buster is the answer you've been looking for.
You will know exactly what to eat so that you have energy.
You'll know exactly what supplements your body needs thanks to the mineral testing that is included.
You'll be equipped with new tools & techniques for managing the stress that you know is unavoidable.
Plus more!

Gimme all the details!
What this coaching program is:
7 pre-recorded training modules so you can learn all the tangible strategies about nutrition, sleep, stress management, movement, minerals, gut health & your menstrual cycle (& none of the unimportant fluff stuff).


nutritional testing so you know exactly what supplements your body needs (no more guessing & hoping for the best!)


weekly check-ins with me to keep you on track & get you the individualized guidance you need (this isn't a one-size-fits-all type of program)


monthly group coaching calls where you can come to get questions answered, receive support, or talk through a struggle you're experiencing


two 1:1 coaching calls, the first will be to review your mineral testing results then we'll meet a month later to check-in on how you're doing & make adjustments to your plan if needed (I'm always in your corner)

This program is for you
if you're a toddler momma that is fed up with feeling like a tired & rundown hotmess, you're READY to have some answers as to why you feel that way, and want a PLAN for how to fix it!

This program is not for you
if you're looking for an overnight magical solution to all of your problems. Unfortunately, my magic wand is broken :(

But, what I can promise is this: if you follow through & consistently implement what I teach you inside this program, you will feel better, have more energy, & experience less random & annoying symptoms like mood swings, anxiety, & PMS, etc.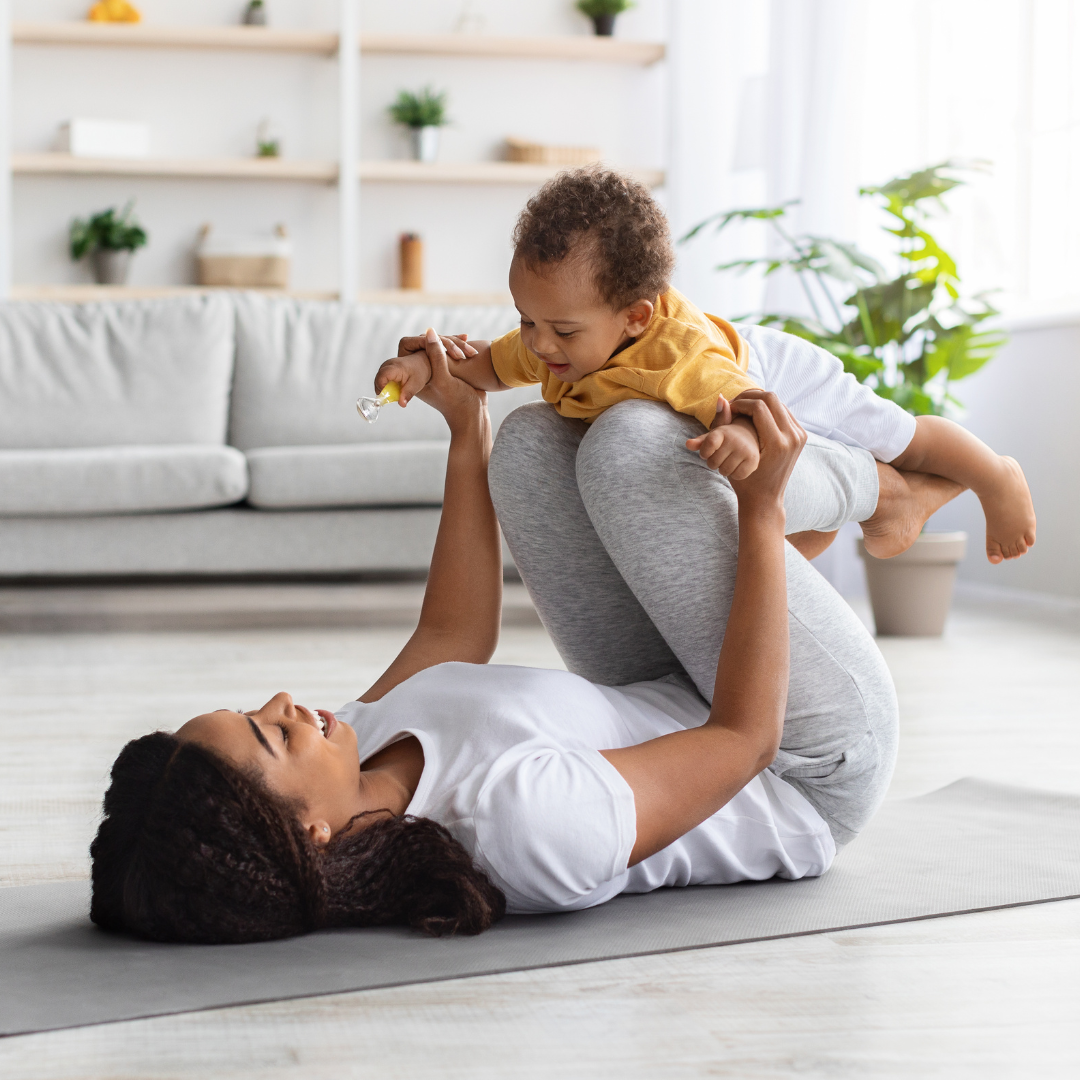 Pay in Full

Use this link to take the first step towards becoming a happier, healthier, & more energetic momma.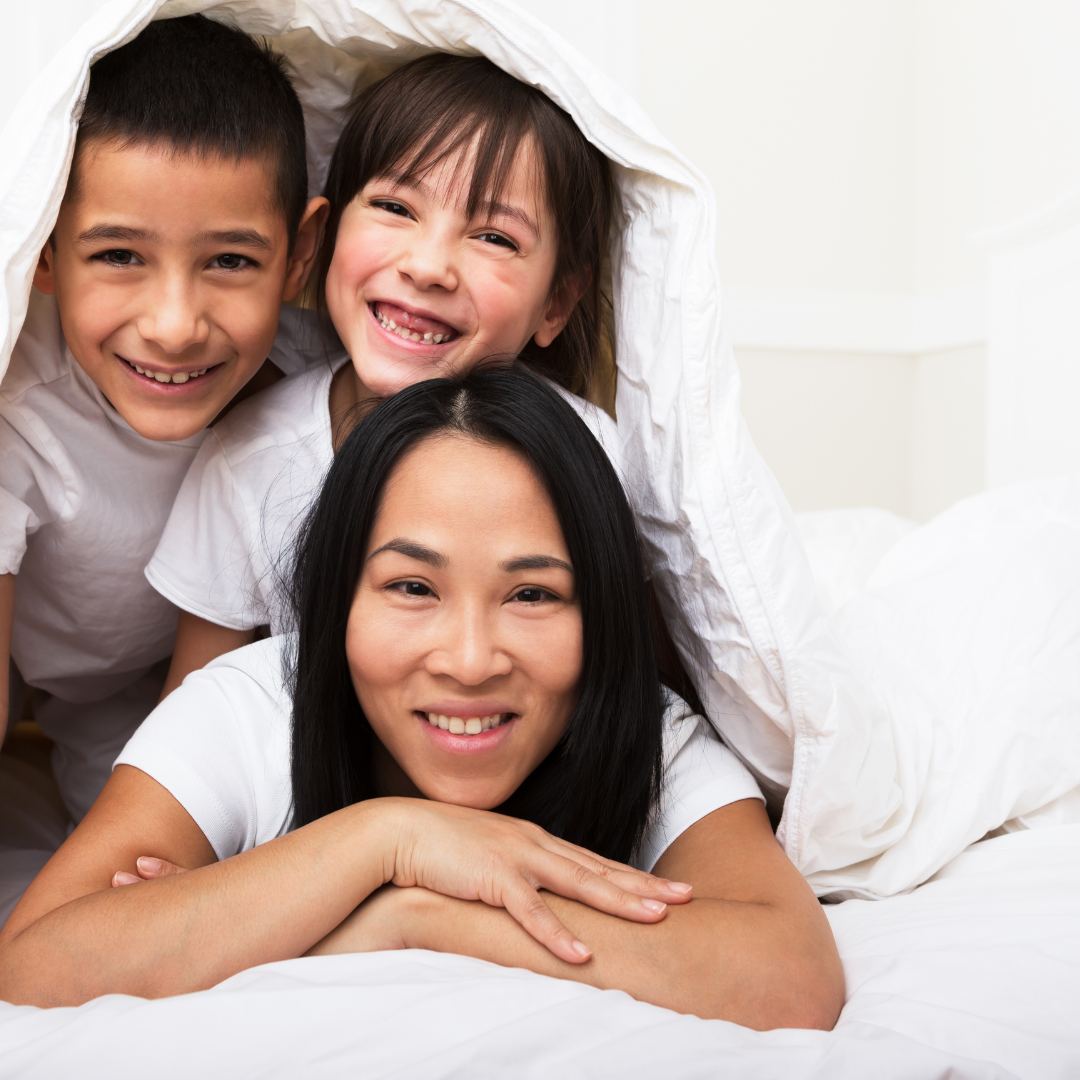 Payment Plan

Make investing in becoming a happier, more energetic & healthier momma easier by choosing the monthly payment option.